The following links have been collated to offer advice and support at home. These organisations offer support for children, young people and their parents, including groups and meetings, or online resources and information to implement strategies and support at home. If you feel that you need any support at home, please reach out to these organisations but do not forget that we are also here to offer support and guidance where we can. 
Together for Children's Relationship, Sex and Education Service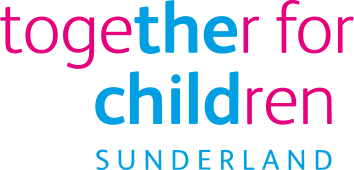 Our Relationship, Sex and Health Education (RSHE) service works with young people aged 8 to 18 and can be offered to young people with special educational needs and disabilities up to the age of 25.
The purpose of the RSHE service is to help children and young people to develop the vital skills to make informed decisions about their sexual health, wellbeing, self-esteem and relationships. It can also help to build resilience and gain an understand of when and how to ask for support.
Brook
Being a young person can be tough. Through our innovative clinical services, digital support, tailored counselling and inspiring relationships and sex education, young people are able to take charge of their sexual health and wellbeing.
We demand better for young people. We fight for young people's rights, amplify their voice and campaign to protect their specialist services. By changing perceptions and developing skills, we give professionals the knowledge and confidence to deliver the quality services that young people need and deserve.
Jigsaw
Designed as a whole-school approach, Jigsaw PSHE / Health and Well-being provides a detailed and comprehensive scheme of learning for ages 3-16.  Jigsaw makes teachers' lives easier by providing well-structured, progressive lesson plans with all teaching resources included.
Jigsaw is a unique, spiral, progressive and effective scheme of work, aiming to prepare children/young people for life, helping them really know and value who they are and understand how they relate to other people in this ever-changing world.
The PSHE Association (formally the PSHE Subject Association)
We're a membership association and charity, supporting a national network of 50,000 teachers and schools to teach it well. We offer guidance, training, teaching resources and advice.
Our mission is to raise the status, quality and impact of PSHE education so that all children and young people benefit. And we've enjoyed success in this area – our campaigning helped make Relationships Education, RSE and Health Education (RSHE) compulsory in September 2020.
Stonewall
At Stonewall, we stand for lesbian, gay, bi, trans, queer, questioning and ace (LGBTQ+) people everywhere. We imagine a world where all LGBTQ+ people are free to be ourselves and can live our lives to the full.
Mermaids
Mermaids supports transgender, nonbinary and gender-diverse children and young people until their 20th birthday, as well as their families and professionals involved in their care. We also currently offer web chat support to students up to the age of 25.
Transgender, nonbinary and gender-diverse children and teens need support and understanding, as well as the freedom to explore their gender identity. Whatever the outcome, Mermaids is committed to helping families navigate the challenges they may face.
CEOP
CEOP is a law enforcement agency and is here to help keep children and young people safe from sexual abuse and grooming online. We help thousands of children and young people every year who have been in a similar situation to you. CEOP are unable to respond to reports about bullying, fake accounts or account hacking.
We are here to help and give you advice, and you can make a report directly to us if you are worried about online sexual abuse or something has happened online which has made you feel unsafe, scared or worried. This might be from someone you know in real life, or someone you have only ever met online.
Barnardo's
We protect, support and nurture the UK's most vulnerable children. We help hundreds of thousands of children, young people, parents and carers via our 800+ services across the UK. We help children through the trauma of sexual abuse and exploitation. We provide support for young people in care – and we don't forget about them when they leave the care system. We give children caring for a loved one the help and support they deserve. And that's not all. Our specialist workers support families through domestic abuse, mental health problems, prison sentences, asylum seeking and much more.
NSPCC
We're the leading children's charity in the UK, specialising in child protection and dedicated to protecting children today to prevent abuse tomorrow. We're the only UK children's charity with statutory powers, which means we can take action to safeguard children at risk of abuse.
Kooth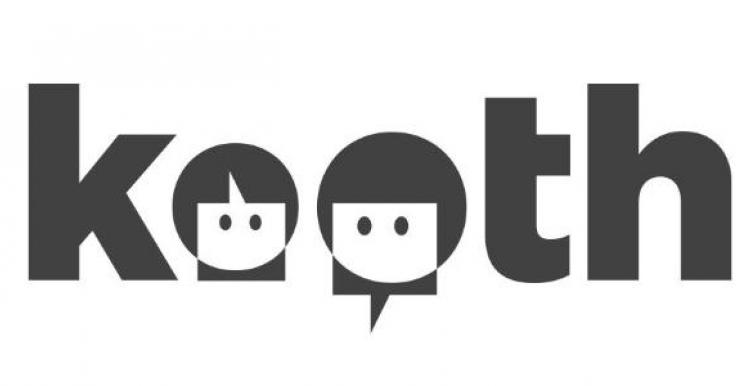 We create a welcoming space for effective personalised digital mental health care. Available to all. We are alongside you, warm, welcoming and companionable. We offer choice because you are in control of what you need. We don't judge. We listen, counsel and support. No matter what support you need, we're here to help. We are a safe space for users and we are serious about safeguarding.